Got an idea for a new project or want help to develop an existing one? You've come to the right place!
How can Grow Cardiff help with your idea?
One of the key aims of Grow Cardiff is to help people work together to create and sustain their own shared growing spaces.  Whether your space is a school, community setting, residential area or business, we'd love to hear from you.
We offer a range of workshops, training, mentoring & consultancy:
Bespoke workshops & talks for community groups/organisations, schools/nurseries or businesses

Bespoke training: let us know how we can help your group or organisation

Corporate days in our community gardens: your staff get their hands dirty and have a great time working alongside each other

Mentoring: we provide short to medium term support to help projects develop their idea

Consultancy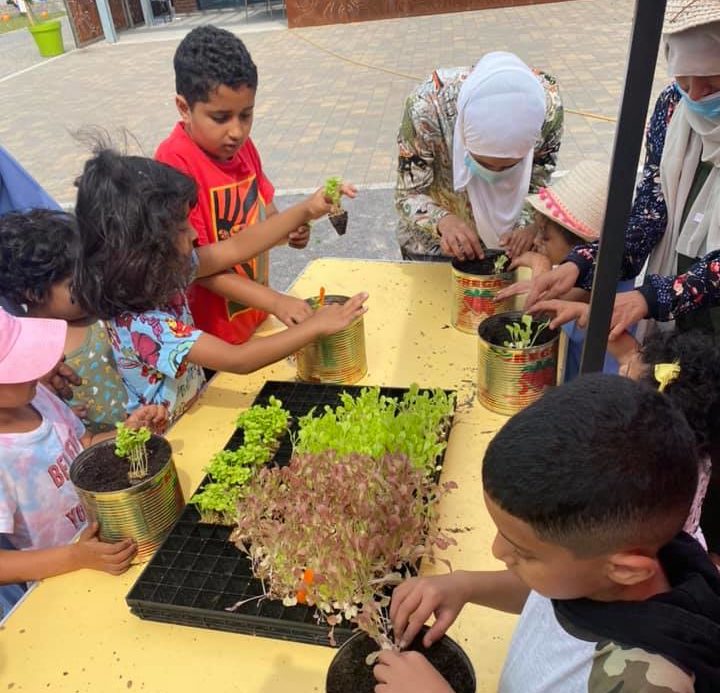 Workshops & Talks
Workshops: We offer bespoke workshops for families, community groups, schools, nurseries, networks and events.

Talks: Book us for your event or conference. With 10 years of award-winning community growing under our belts, we love to share our stories, learning, success and failure in community gardening, social prescribing, working with children, young people and adults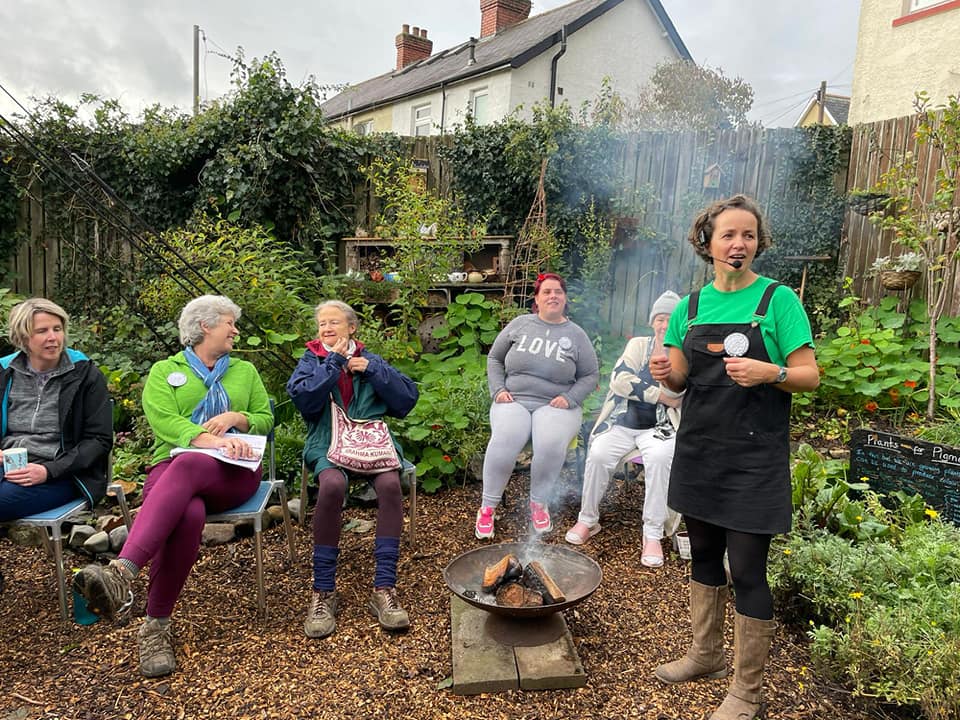 Training
We offer bespoke, hands-on training to groups and organisations who want to develop their own shared growing spaces. Using 10 years' experience of teaching and working alongside people from all backgrounds, we can support groups who are very experienced and want to develop new ideas or directions, or those just starting out on their growing journey.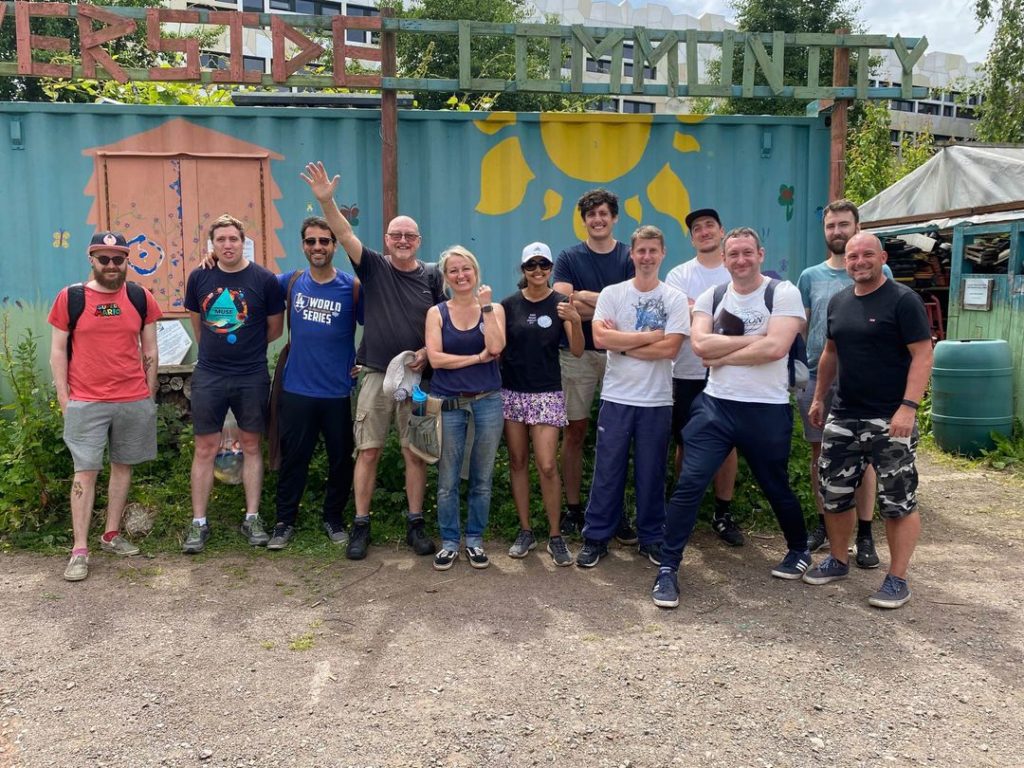 Corporate Days
Could your team benefit from spending some time together? Working outdoors, supporting community gardens, engaging with nature and each other, we offer bespoke experiences for groups of up to 20 colleagues.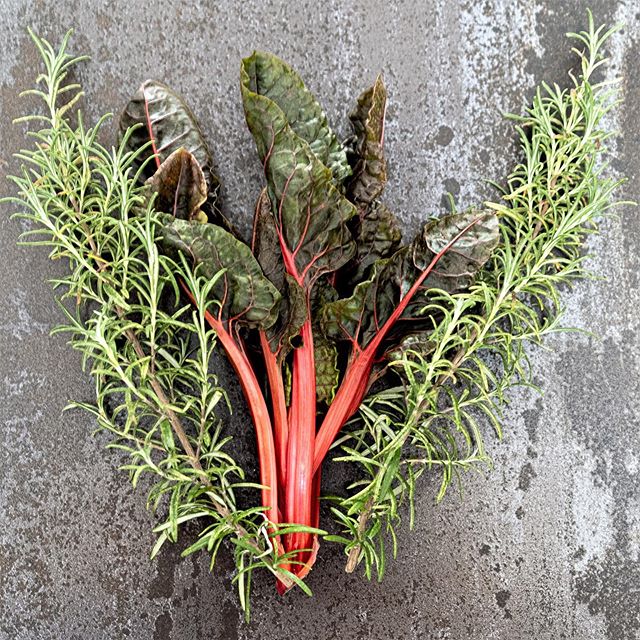 Consultancy
For groups or organisations seeking bespoke short, medium or long term support we provide a consultancy service. Clients to date range from community groups in South Wales to the NHS.

(Photo @nisephillips)